We get to meet so many great trades and professionals as we help execute our clients' design dreams.  Whether working directly with these companies or celebrating them as they knock out one amazing build after another, here is a list of our favorite local builders.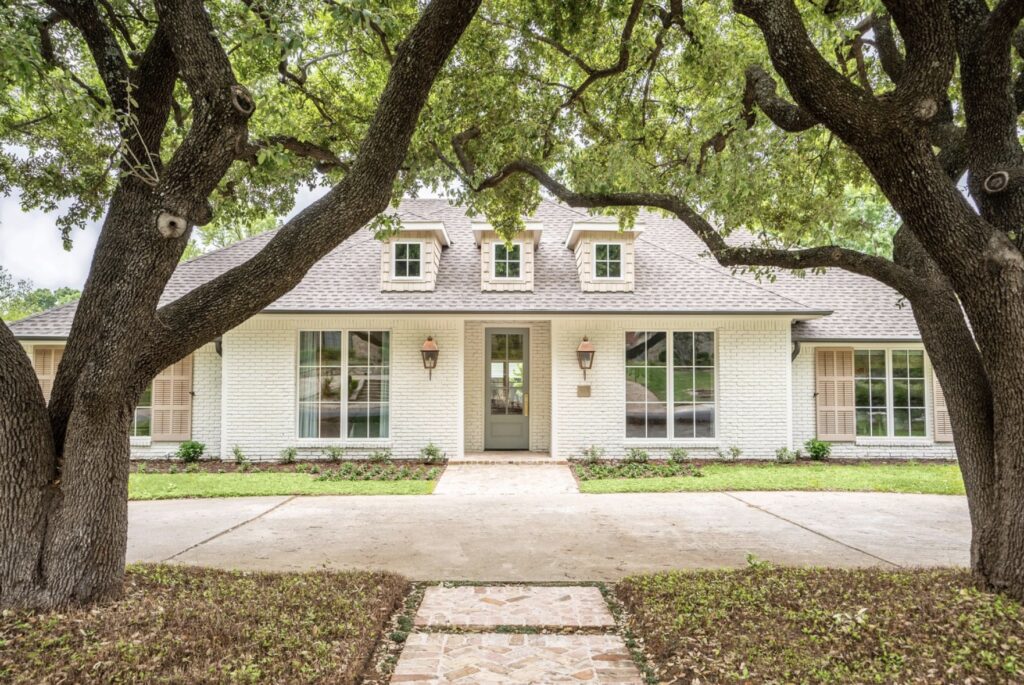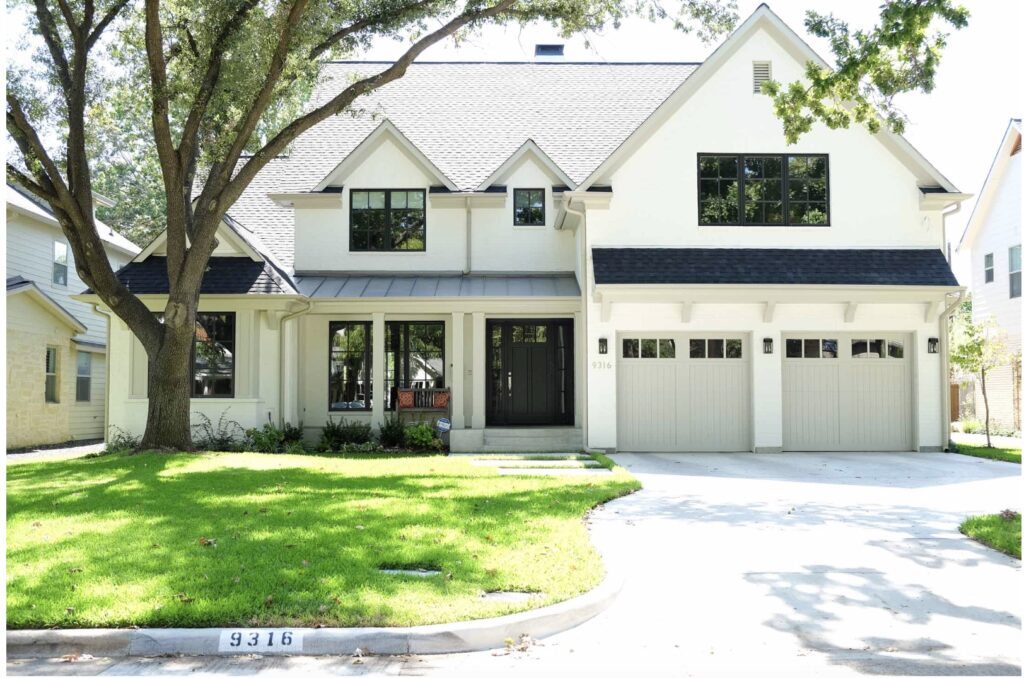 Check out some great benefits to choosing a custom home builder as opposed to any old contractor for your home renovation.
Benefits of Working with a Dallas Custom Home Builder
Working with a Dallas Custom Home Builder offers a range of benefits for homeowners looking to build their dream home. One of the key advantages is the personalized attention that clients receive throughout the entire construction process. A great builder takes the time to understand the client's vision, needs, and preferences, ensuring that the final product exceeds expectations. An amazing builder also makes sure to execute any designs the owner has worked out with their interior designer.
Another benefit is the ability to customize various aspects of the home, including its features and floor plans. With a custom home builder who understands the value of an architect and their thought out plans, homeowners have the freedom to design and create a unique space that aligns with their lifestyle and taste. This level of customization allows for maximum functionality and ensures that every square footage is utilized effectively.
Working with a custom home builder guarantees high-quality construction and a process with few surprises. Our favorite builders in Dallas have a tradition of excellence and are committed to delivering top-notch craftsmanship. They use premium materials, employ skilled professionals, and follow strict quality control measures to ensure that the final product is built to last.
Using a custom home builder to build your home offers personalized attention, customization options, high-quality construction, and peace of mind. Pairing their excellence curated interior design creates a power team to make your home dreams come true. Whether it's creating a luxury home or a cozy family residence, build a design and construction team that ensures that the final product reflects your personal style and meets your unique needs.